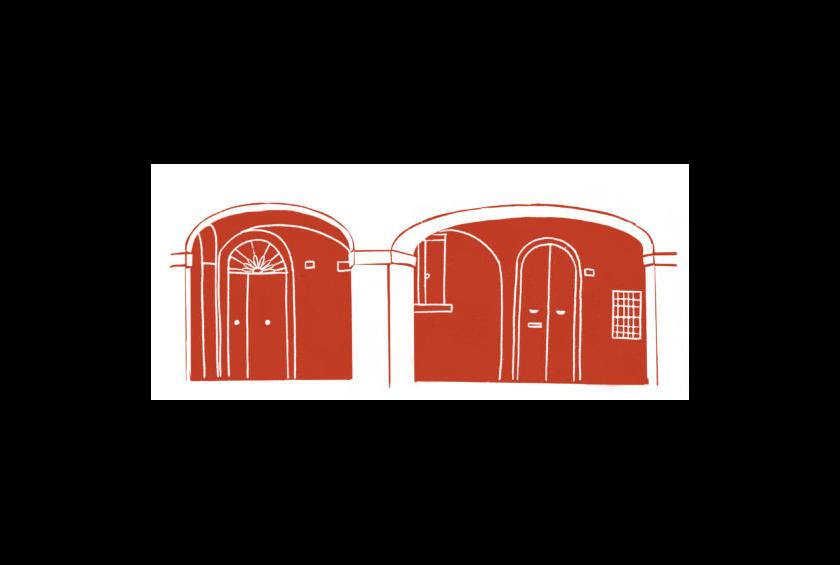 More than 600 works were submitted for the second edition of BO it !, the international illustration contest that proposes the shape of porticoes of Bologna as the protagonist. 58% of the works are by foreign artists.
In these days the Jury of the competition is selecting the 30 finalist works, which will be exhibited in connection with Bologna Children's Book Fair, and the 3 winners, who will be awarded three prizes with a total value of 1,800 euros.
The winners will be announced on 14 June at 6.00 pm in the Aula magna of the Academy of Fine Arts in Bologna and will be broadcast in live streaming. The project will culminate in a widespread, urban and itinerant exhibition, with a large-format poster campaign along the streets of the metropolitan city of Bologna, from the center to suburban areas, thanks to the contribution of the Municipality of Bologna.