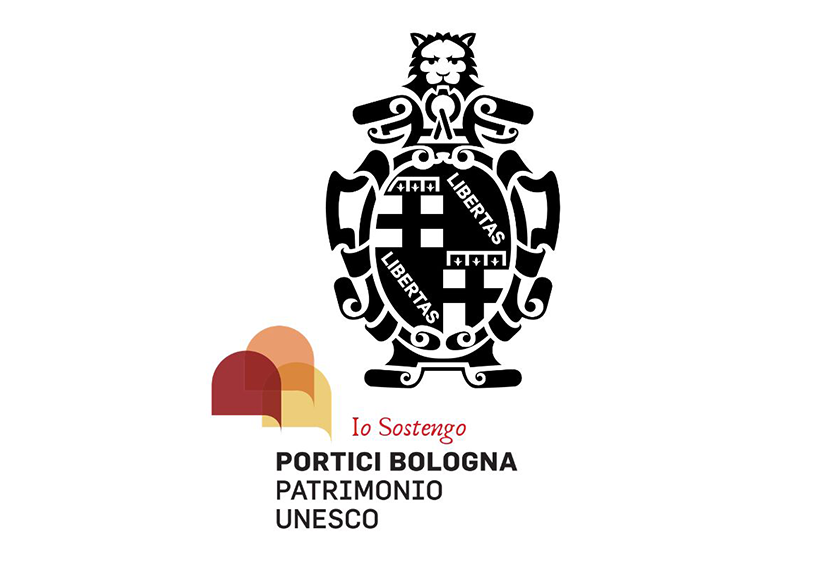 Support the nomination of the Porticoes to the UNESCOWorld Heritage Listby a symbolic and social gesture: customize your Facebook profile photo with the Porticoes logo!
After the presentation to the city of the candidacy of Porticoes as part of the UNESCO World Heritage, the Facebook page of the Municipality of Bologna has launched a symbolic initiative to support this great challenge: it is possible to customize the photo of your Facebook profile with the downloadable logo to be shared anywhere. A simple gesture to support all together, from the bottom, the path towards such a prestigious recognition.
Here's how to customize your profile photo:
access your profile photo and click on "edit"
click on "add frame"
type "portici di bologna" to find and select our frame
click on "use as profile picture"