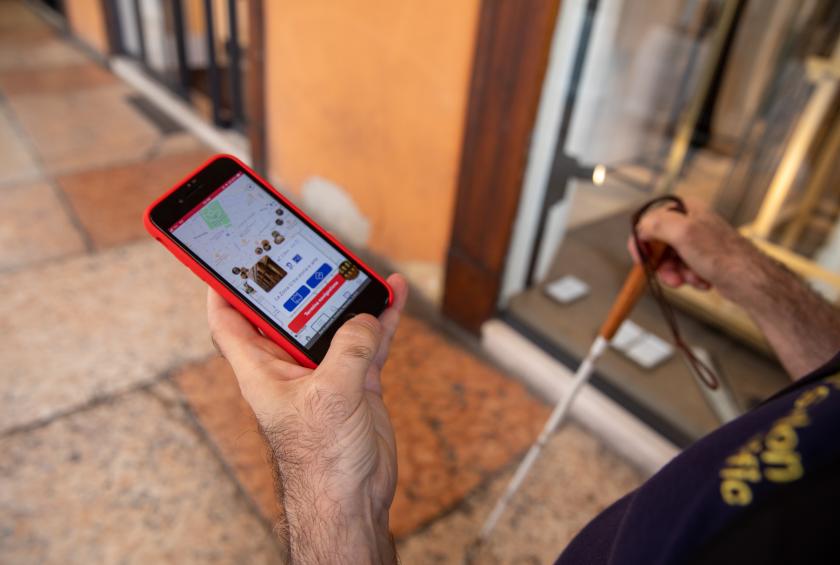 The World Heritage Cities Programme is collecting examples of management practices, events, and activities related to World Heritage and historic cities.
The collected case studies are shown on the World Heritage Canopy online platform.  As part of this compilation, the case study about the ROCK project in Bologna has been recently published. 
Between 2017 and 2020, the city of Bologna has coordinated and taken part in "ROCK - Cultural Heritage leading urban futures", a learning and networking initiative amongst heritage cities in the European region. The project aims to develop an integrated methodology for urban regeneration and adaptive reuse in historic city centres, building on the strengths of cultural heritage to develop new visions for the future. The city of Bologna carried out a participatory programme to enhance the accessibility of public spaces. Firstly, a pilot project was carried out in the public spaces around the university. Finally, the learnings of this project were extended to the wider city centre. The development and implementation of the project involved 57 different local actors, including 5 groups of disability experts.
(Photo by Margherita Caprilli for Fondazione Innovazione Urbana)